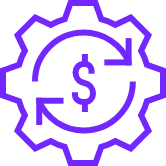 Enterprise Asset management
Do not lose control of your equipment.
Make a real follow-up of the planned versus what is really done and optimize the execution of tasks.


consuman® allows you to easily view and manage all the updated information of your assets: Repairs history, costs, consumption of parts, documentation, and more.
▷ Watch video