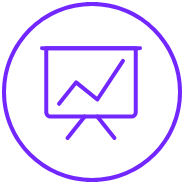 Training
Training courses according to the project dimension coordinated by our specialist consultants.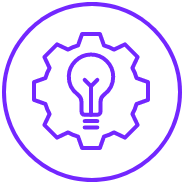 Implementation
We identify your goals, we develop the appropriate plan to make them come true and
we guide you through the implementation with the purpose of helping you make the most of the
Platform.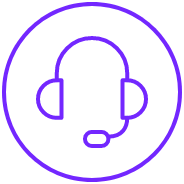 Support
We have a support team made up of technicians, analysts and certified engineers
available 24 hours of every day of the year through our customer support platform.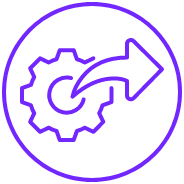 Custom integrations
consuman® offers different simple ways of synchronizing applications, data and workflows.
Allows you to capture key data by connecting to thousands of endpoint sources in
various systems, including: IoT, ERP, SCADA, SAP, and many more.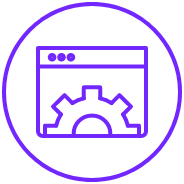 Development of customized functionalities
Tailored consulting to generate custom indicators.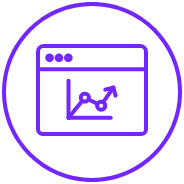 Development of custom indicators
We have standard World Class Indicators and we develop custom KPI boards within
consuman® and custom KPI boards with Microsoft Power Bi®.
Success stories
More than 500 customers in 11 countries have stories to share.
Tarjeta Naranja
"Before consuman® we managed everything with Excel spreadsheets and it was cumbersome to know the Activities of suppliers and operators. We lost times, management costs and operations. Now we can know traceability, preventive, corrective and operating load."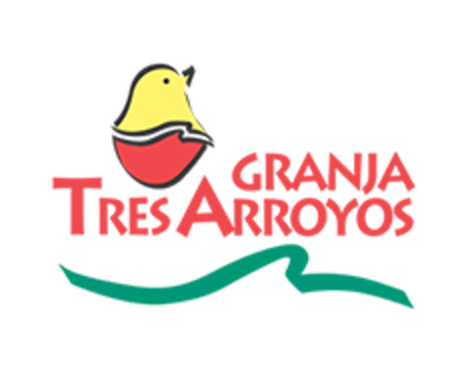 Granja Tres Arroyos
"With consuman®, we significantly decrease the plant stops by equipment breaks, In addition to scheduling preventive maintenance, maximize the use of physical and human resources , and work in an organized scheme, which allows your company to approve internal and external audits."

University Clinic "Reyna Fabiola"
"Thanks to consuman® I can have an exact control of stock of supplies and materials, as well as the reports I need, having all maintenance activities registered"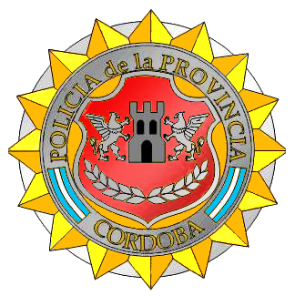 Police of the Province of Córdoba
"Thanks to consuman® we can order purchases of materials, spare parts and inputs in the most convenient way."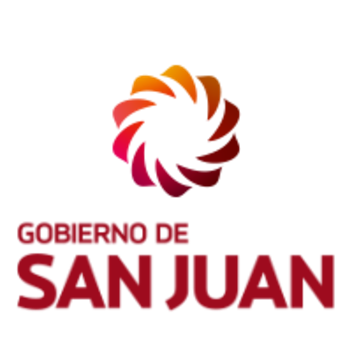 Gobierno de San Juan
"Thanks to consuman® we can centrally attend the different dependencies."

Antar
"Consuman® allows us to systematize and record all events that happen referred to maintenance of the factory equipment. This has allowed us to generate savings of importance in maintenance management."
Learn more
Are you ready to know more?
Meet more about consuman® and get to know about different experiences through notes, articles, analysis and successful cases.
Go to Resources
Request a demo.
Everything you need from a CMMS, at the best price, and with the best post-sale service.
Consuman is a web and mobile solution for asset management and maintenance, which allows to optimize tasks, save time and reduce costs.
Request a demo